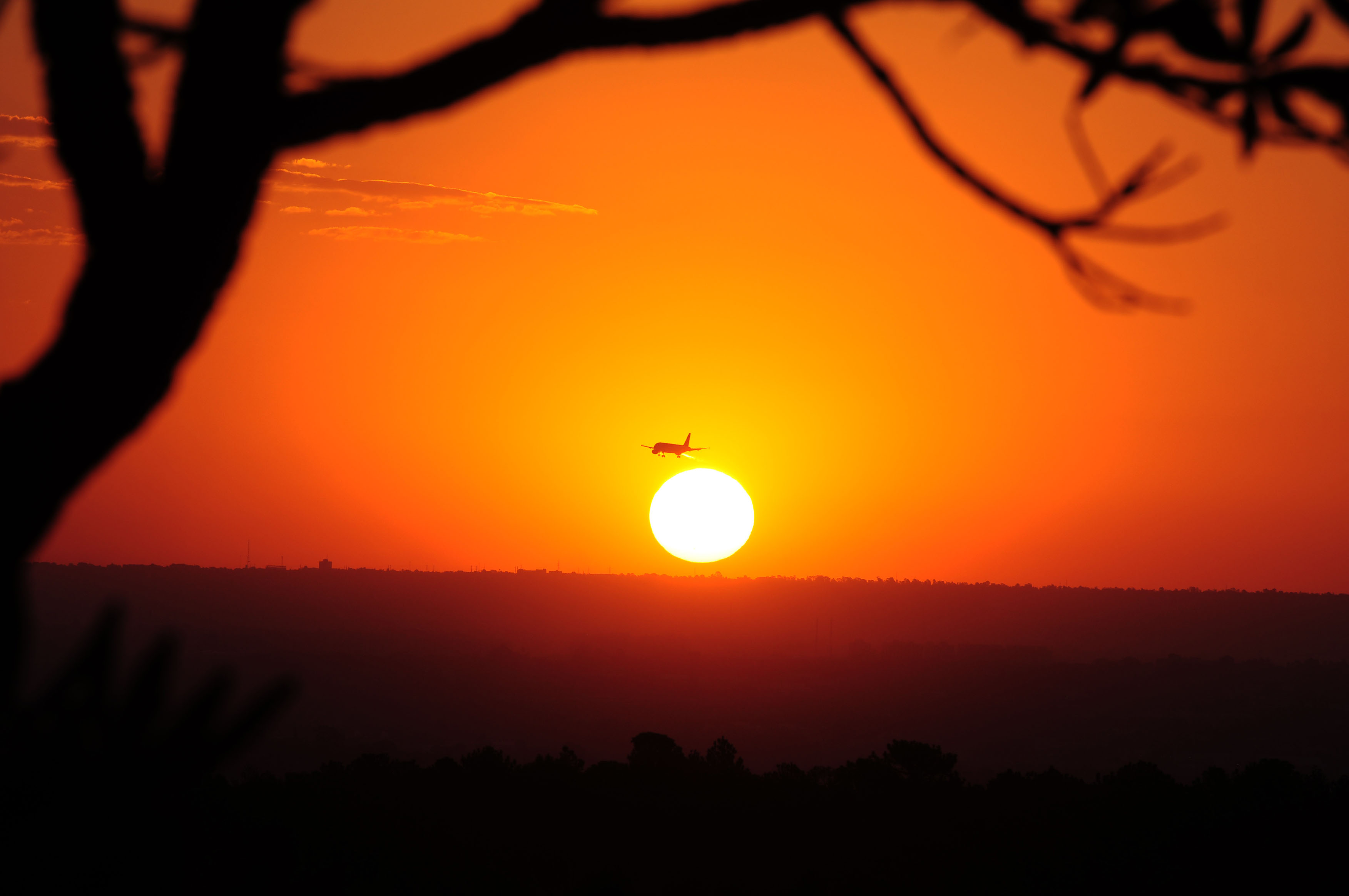 We offer guest posts or sponsored posts on our site with a dofollow link. You have to submit the material ready to be published, the article and the picture (ideally 2,000 pixels in width). There is no minimum or maximum size for the piece submitted. No problem with links to betting/casino/cannabis/adult sites.
The posts are not marked as sponsored or advertising. They are indexed in the site and Google and appear in the category Marketplace. You can check how it looks here: https://www.brazzil.com/category/marketplace/
We charge US$ 150 for article. We offer special discounts for bulk submissions. The post will stay indefinitely on the site. The amount should be paid up front via PayPal to rodney@brazzil.com.
We also have text-links and banners.
For US$ 100 you can keep a link, for one year, in a previously published article. There is no room for permanent links.
Our site-wide (Homepage + 17,000 pages) dofollow TEXT-LINK prices in brazzil.com are:
One month = US$ 40
Three months = US$ 90 (30 a month)
Six months = US$ 150 (25 a month)
One year = US$ 240 (20 a month)
Payment can be made through PayPal using the rodney@brazzil.com email. Please, note for which link the payment is for.
Take care and all the best
Team Brazzil
MONTHLY PRICES FOR BANNERS
Brazzil's banner for the brazzil.com Homepage + 17,000 internal pages:
Top banner 728 x 90 pixels – US$ 400
Right-side button 125 x 25 pixels – US$ 150
To contact us, call 323-255-8062 or email rodney@brazzil.com
Payment can be made through PayPal using the rodney@brazzil.com email.
All the best
Team Brazzil