From Tender Returns, a new translation of Brazilian writer Rubem Alves. Alves, a theologian, philosopher, psychoanalyst, and professor, was one of Brazil's most beloved writers.
He was the originator of the concept of Liberation Theology, but he also wrote on love, life, death, nature, gardens, the soul, happiness, sanity, and many other issues relating to the human condition.
Here is a chapter from Tender Returns, published by New London Librarium, which is publishing a series on Brazilian literature, culture, history, and issues. See NLLibrarium.com/brazil for more information.
Love's Reasons
Mystics and those in love agree that love has no reason. Medieval mystic Angelus Silésius said that it's like a rose: "The rose has no why. It blooms because it blooms."
Carlos Drummond repeated the same thing in his poem "The Non-reasons of Love." It's possible that it had been inspired by these same verses without his ever having read them since the causes of love are blowing in the wind. "I love you because I love you…" – non-reasons… "You don't need to be a lover or ever know how to be one."
My love does not depend on what you do for me. It doesn't grow from what you give me. If it were that way, it would flow with the power of your acts. It would have reason and explanation. If some day I no longer have your gestures of love, it would die like a flower plucked from the earth.
"Love is a state of grace and is not paid with love." There is nothing more false than the popular Brazilian saying that "love is paid with love." Love isn't transacted with the logic of commercial exchange. I don't owe you anything. You don't owe me anything. Just as the rose blooms because it blooms, I love you because I love you.
"Love is given gratis. It is sown in the wind, in the waterfall, in the eclipse. Love escapes the dictionaries and various regulations… Love is not exchanged… Because love is love-nothing, happy and strong in itself."
Drummond had to have been in love to write those lines. Only people in love believe that love is that way, so without reasons. But I, perhaps for not being in love (which is a shame…), I suspect that my heart has regulations and dictionaries, and Pascal would support me because it was he who said that "the heart has reasons that reason itself does not know."
It's not that the heart lacks reasons but that its reasons are written in an unknown language. Drummond himself was aware of these reasons written in a strange language and asked himself: "How can I decipher pictograms of ten thousand years ago if I don't know how to decipher my own interior? The essential truth is the unknown that resides in me and each morning punches me."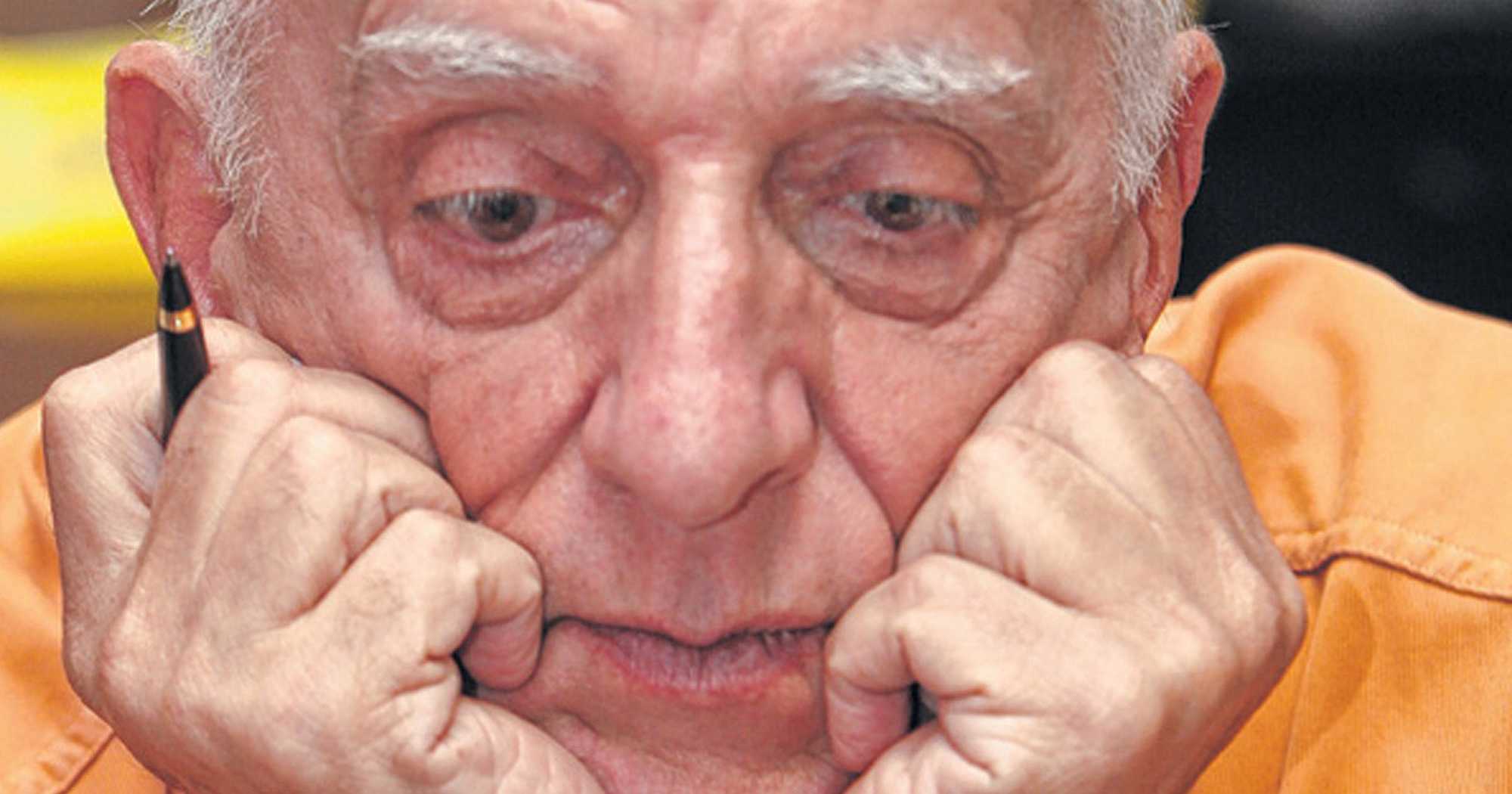 Could that be love – a punch from the unknown?
To the person in love, the deciphering of this language is prohibited because if he understands it, the love will go away. Like in the story of Bluebeard: if the prohibited door is open, happiness is lost.
That was how paradise was lost: when love – that fragile soap bubble – not content with its unconscious happiness, lets itself get bitten by the desire to know. Love doesn't know its happiness can exist only in ignorance of its reasons.
Kierkegaard commented on the absurdity of asking lovers for explanations for their love. To that question they have only one answer: silence. But if asked to talk about their love without explaining it, they will talk for days without stopping…
But, as I've said, I am not in love. I look on love with suspicious eyes. I want to decipher its unknown language. Contrary to Drummond, I seek the hundred reasons for love…
I go to St. Augustine in search of wisdom. I re-read his Confessions, the text of an old man meditating over love without being in love. Possibly there one can find the most penetrating analysis of the reasons for love that has ever been written.
And he confronts me with a question that no one who's in love would ever ask. "What is it that I love when I love my God?" Imagine if a person in love asked that question about his or her lover: "What is it that I love when I love you?"
It might be the end of a love story. Because this question reveals a secret that no lover could ever stand: that to love the beloved, the lover is loving something that is not beloved. In the words of Hermann Hesse, "What we love is always a symbol." He concludes the impossibility of focusing your love on anything on earth.
Variations on the impossible question: I love you, yes, but it isn't actually you I love. I love some other mysterious thing that I don't know but which I seem to see flowing on your face. I love you because in your body some other thing is revealed.
Your body is a lake where reflections swim like fugitive fish… Like Narcissus , I stand before it… "In the depth of your aqueous light my eyes swim in search…" (Cecília Meireles). That's why I love you, because of the enchanted fish…
But they are slippery, the fish. They flee. They get away. They hide. They make fun of me. They slip between my fingers. I embrace you to embrace that which flees me. When I have you, I'm happy in the illusion of having it.
You are the place where I meet that other thing which, by pure grace, without reasons, came down over you as the Wind descended over the Blessed Virgin. But, by being grace, without reasons, in the same way that it came down, it can go away again. If that happens, I will give up loving you. And my search will begin anew…
That is the pain that no one in love can tolerate. Passion refuses to know that the face of the beloved (present) only suggests the dark objective of desire (absent). "Love begins as a metaphor," says Milan Kundera. "Or better: love begins at the moment in which a woman inscribes herself with a word in our poetic memory."
Now we have the key to understanding love's reasons: love is born, lives, and dies by the delicate power of the poetic image that lovers think they see in the face of the beloved…